Brands I Believe In
I have listed brands that I fully support and endorse. They have supported my business, stand out from the crowd, excel at what they do, and are personal friends of mine. If you believe in what I do, you should believe in what they do, check them out.
"Jeromy Gamble is the owner of Spearing Magazine. We started out businesses at the same time. His started off a lot better off than mine did. We often commisorate the ups and downs of running a business together. Jeromy puts out an amazingly high-quality magazine, and it gets better every year. It has columns with tips and tricks, a freediving column written by myself, and spearfishing stories from the best spearfishing spots around the globe. The magazine is full of all the latest gear and has product reviews as well. Thanks for your support over the years, Jeromy." - Ted Harty

If you are a spearfisherman, check out the largest spearfishing magazine in the world, Spearing Magazine. $28 for one year, $48 for two years. Pick a package deal to save some money! For international shipping reach out to [email protected] You can purchase the magazine @https://www.spearingmagazine.com/store/
"Gannet Dive Company is owned by Garo who is a life long spearfisherman on the west coast. What makes Garo stand out it is he designs from scratch every single product he sells. He literally gets a piece of paper and pen and designs everything. Gannet Dive company is an innovator and which differentiates his company from most of the industry. Thanks for your support over the years Garo." - Ted Harty

A ground-up approach to design and functionality, an evolution… beautiful design, ultimate functionality, and flawless construction. Instead of looking at what the current market offers, we looked at what the ideal instrument for the task would be and set our minds to building it. The result is the brainchild of over 20 years design experience and 60 years combined dive experience.
This is the way of life we are compelled to live, for our personal health and for the health of our oceans. Sustained by the sea's wild bounty, literally, spending days in the ocean taking nothing, stalking the one animal we are searching for, zero by-catch, no unintended kill. Our take sees no processing ships, no deep freeze, no 1000 mile journey to the supermarket. It is truly organic - no farm ponds, no food pellets laced with antibiotics. Local - from the water to our table in hours, everything taken is used, just how it should be. It's not pretty but it's always real. 
"Ryan's business is based in Fort Lauderdale. I've known him since he worked at Pro Dive. I worked the PFI office and he was two offices down. We started our companies at about the same time. He has designed the apparel for Immersion Freediving since the very beginning. He always delivers his product on time, and knows this market inside and out. If you want the cheapest t-shirt google cheapest t-shirt. If you are a business owner and want your brand represented in a professional manner check out Born Of Water. They also have excellent water themed designed apparel, you can check it out @ www.Bornofwater.com. Thanks for your support over the years Ryan." - Ted Harty
Ryan has been nice enough to give all my students a 20% discount using the following code. 20IF2018GEN.

"Deeper Blue is run by Stephan Whelan. He is a big shot consultant that flies all over the world. He has a wife and three kids. Somehow in his "spare" time, he has created the worlds largest online community catering to Freediving, Scuba, Ocean, and Travel. They have a weekly newsletter that will keep you up to date with everything that's happening underwater. Check them out @ www.deeperblue.com. Thanks for your support over the years, Stephan." - Ted Harty

"Performance Freediving International (PFI) is the agency that I teach under. I've been a PFI instructor since 2009. PFI was founded by Kirk and his wife Mandy in 2000. PFI is the second longest running freediving agency in the world. He was teaching freediving classes a decade before anyone had even heard of a freediving class and in my opinion created the freediving educational industry. In almost every freediving class taught around the globe instructors are teaching techniques that Kirk invented over a decade ago.
I took my first class from them in 2008, and started working for them in 2009. I was lucky enough to travel around the US teaching classes with them for almost two years. Those two years definitly has had a huge impact on my success.
If my courses are sold out or don't work with your schedule or location, I recommend you look at PFI course schedule. You can see it at https://registration.performancefreediving.com" - Ted Harty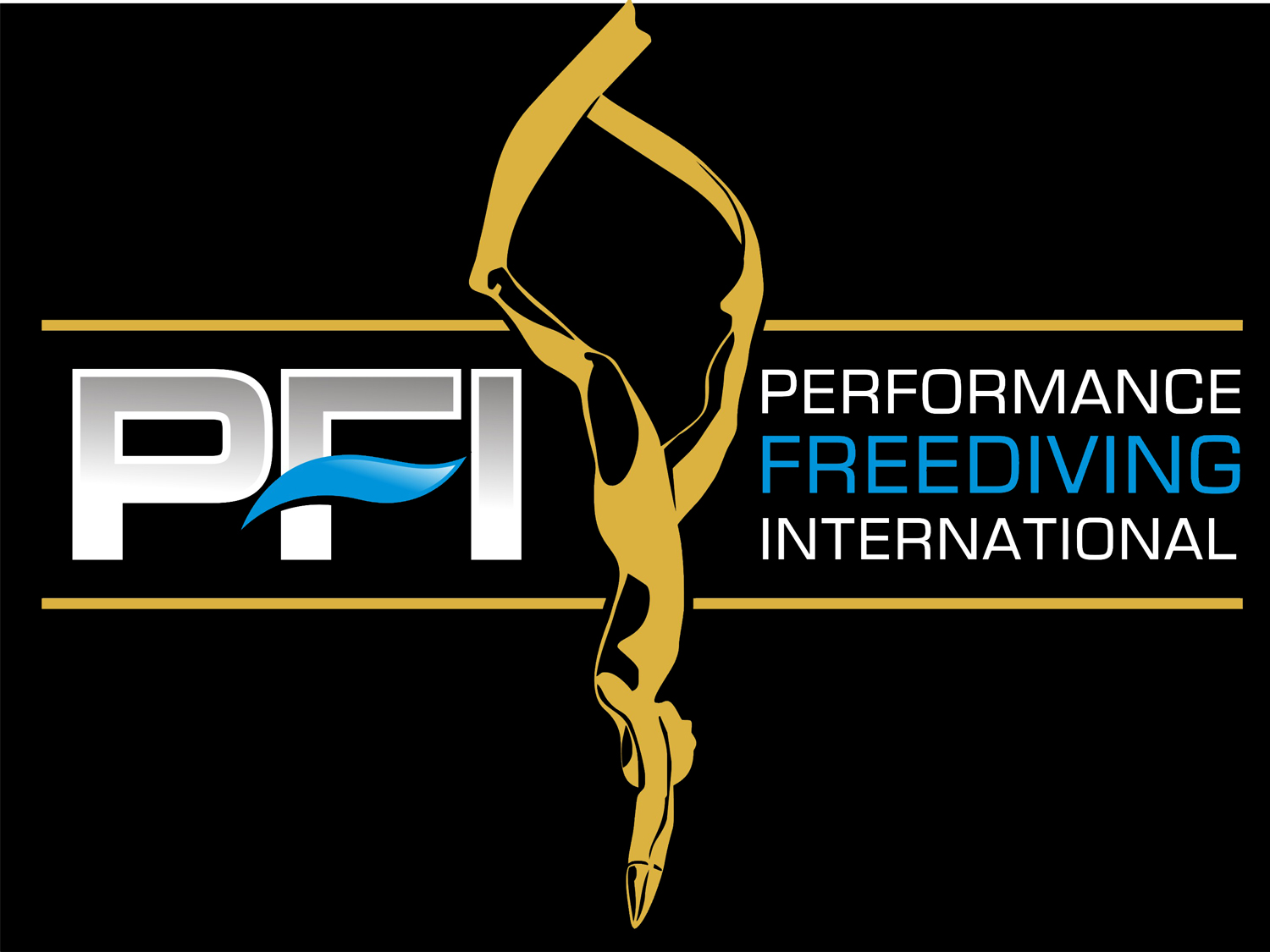 Complete and Continue