Years ago, I ran a show called Ted Talks Freediving which has 17 hours of episodes.

I watched all the episodes, took the best topics and most impactful segments, and edited them into a 1-hour video so you can learn from the show's best moments.

I've written over 35 articles for Spearing Magazine. I put together what I think are some of the best articles for you here.

I've also included my Tuesday Tip Video series, which is ten 60-second episodes. You will learn ten important concepts fast!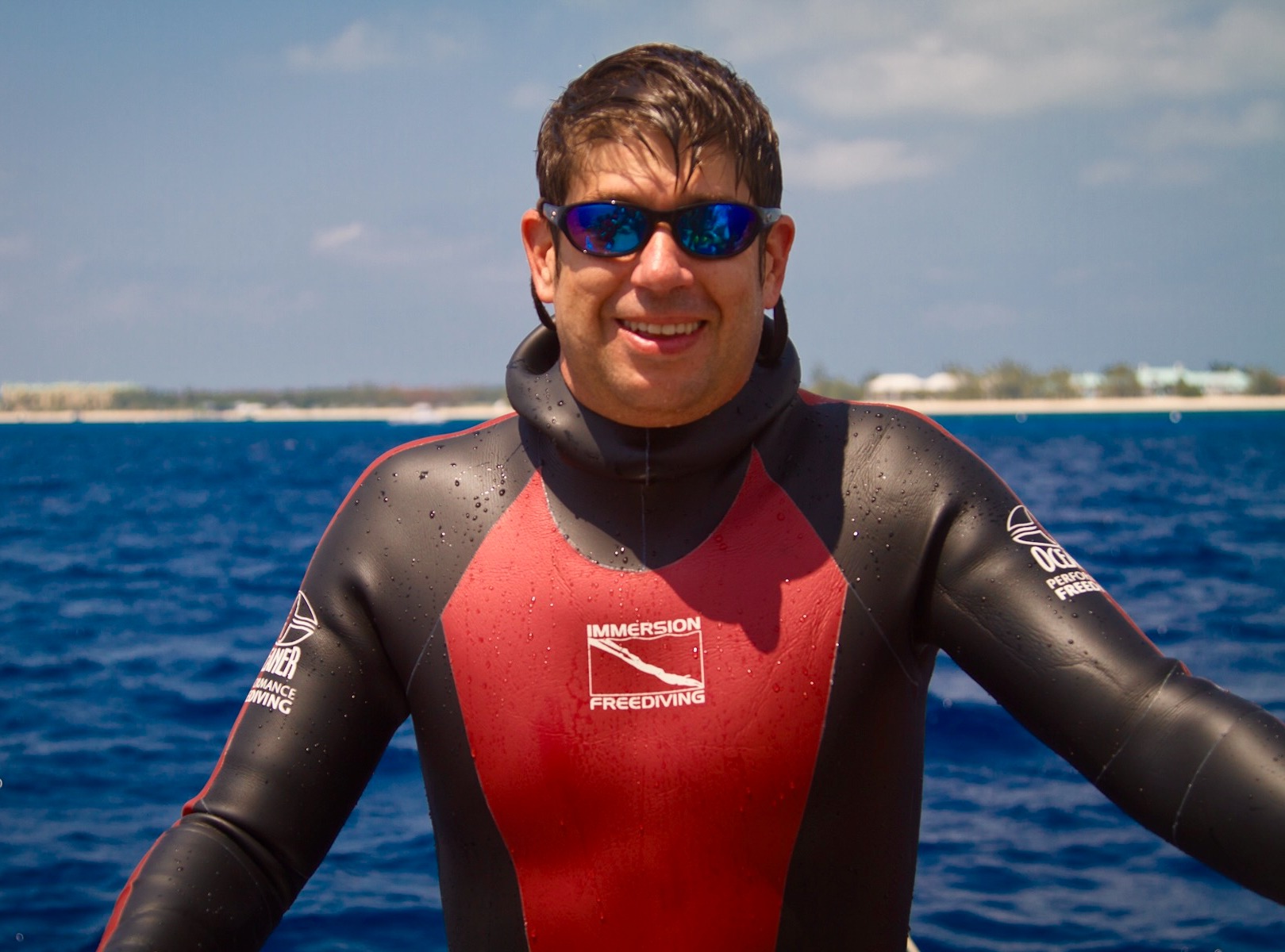 Hi, I'm Ted Harty the Freediving BBQ guy.
I'm a PFI Instructor Trainer and have been teaching freediving since 2009.

My deepest dive is 279ft feet, and my longest breath-hold is 7 minutes.

I've appeared on the Discovery Channel with Tim Kennedy, worked with the CEO of Twitter, Jack Dorsey, and have been interviewed on 18 different podcasts, including Ben Greenfields.
I'm not the world's deepest diver, but my specialty is educating folks in a way that's easy to process, understand and implement.
Frequently Asked Questions
Can I get a refund if I'm unhappy with my purchase?
If you are unsatisfied with your bundle, reach out to us, and I will happily give you a refund.