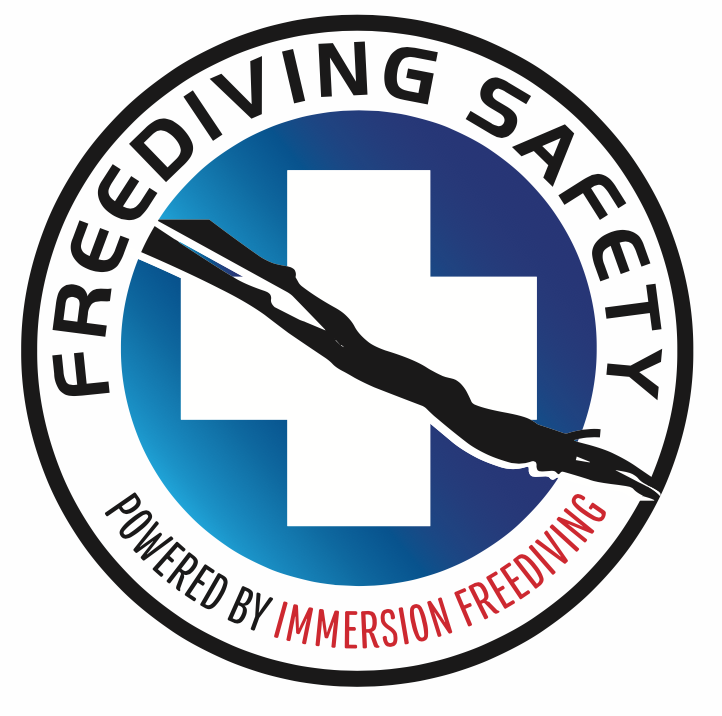 Everyone says, "I'm fine, I don't push myself, I'm in tune with my body, I've never had a problem." That doesn't mean you are immune to the risks.

Every year by my estimation there are 50-75 fatalities per year freediving in the USA, most occur while spearfishing, while the rest occur in the pools while training. Every one of these fatalities would have been easily prevented by following these simple procedures presented in this course.
The main reason for this is unlike SCUBA diving there is no requirement to take a freediving course before you go freediving. All scuba divers are required to take a SCUBA class before you are allowed to participate. This results in most freedivers being unaware of the most basic risks of the sport and more importantly unaware of SIMPLE procedures than when followed would eliminate 99% of the fatalities in our sport.

I have two goals in creating this free online course. First is to provide professional quality information in regards to freediving from a trusted source. There is a lot of freediving information on the internet. Some of it is excellent, some of it is incredibly unsafe. Secondly, I hope this course motivates you to take a formal freediving course.
Nothing will prepare you better to handle a real-life emergency than taking a formal freediving course with an instructor evaluating your rescue skills, providing feedback and testing your abilities with realistic scenarios. In the meantime, the course will make you better informed of the risks and give you procedures that if followed can increase your safety.