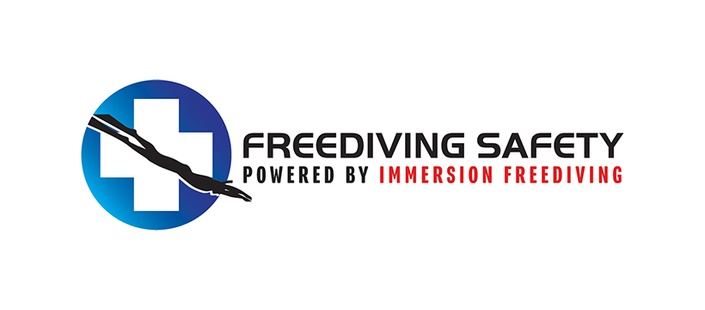 Learn the truth about shallow water blackout
How to reduce your risk and save your buddies life if they blackout.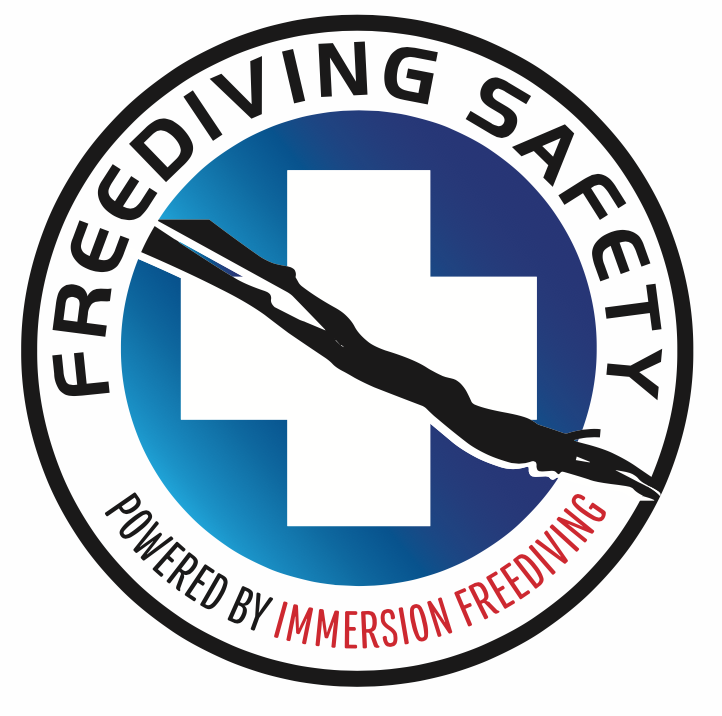 Everyone says, "I'm fine, I don't push myself, I'm in tune with my body, I've never had a problem." That doesn't mean you are immune to the risks.

Every year by my estimation there are 50-75 fatalities per year freediving in the USA, most occur while spearfishing, while the rest occur in the pools while training. Every one of these fatalities would have been easily prevented by following these simple procedures presented in this course.
The main reason for this is unlike SCUBA diving there is no requirement to take a freediving course before you go freediving. All scuba divers are required to take a SCUBA class before you are allowed to participate. This results in most freedivers being unaware of the most basic risks of the sport and more importantly unaware of SIMPLE procedures than when followed would eliminate 99% of the fatalities in our sport.

I have two goals in creating this free online course. First is to provide professional quality information in regards to freediving from a trusted source. There is a lot of freediving information on the internet. Some of it is excellent, some of it is incredibly unsafe. Secondly, I hope this course motivates you to take a formal freediving course.
Nothing will prepare you better to handle a real-life emergency than taking a formal freediving course with an instructor evaluating your rescue skills, providing feedback and testing your abilities with realistic scenarios. In the meantime, the course will make you better informed of the risks and give you procedures that if followed can increase your safety.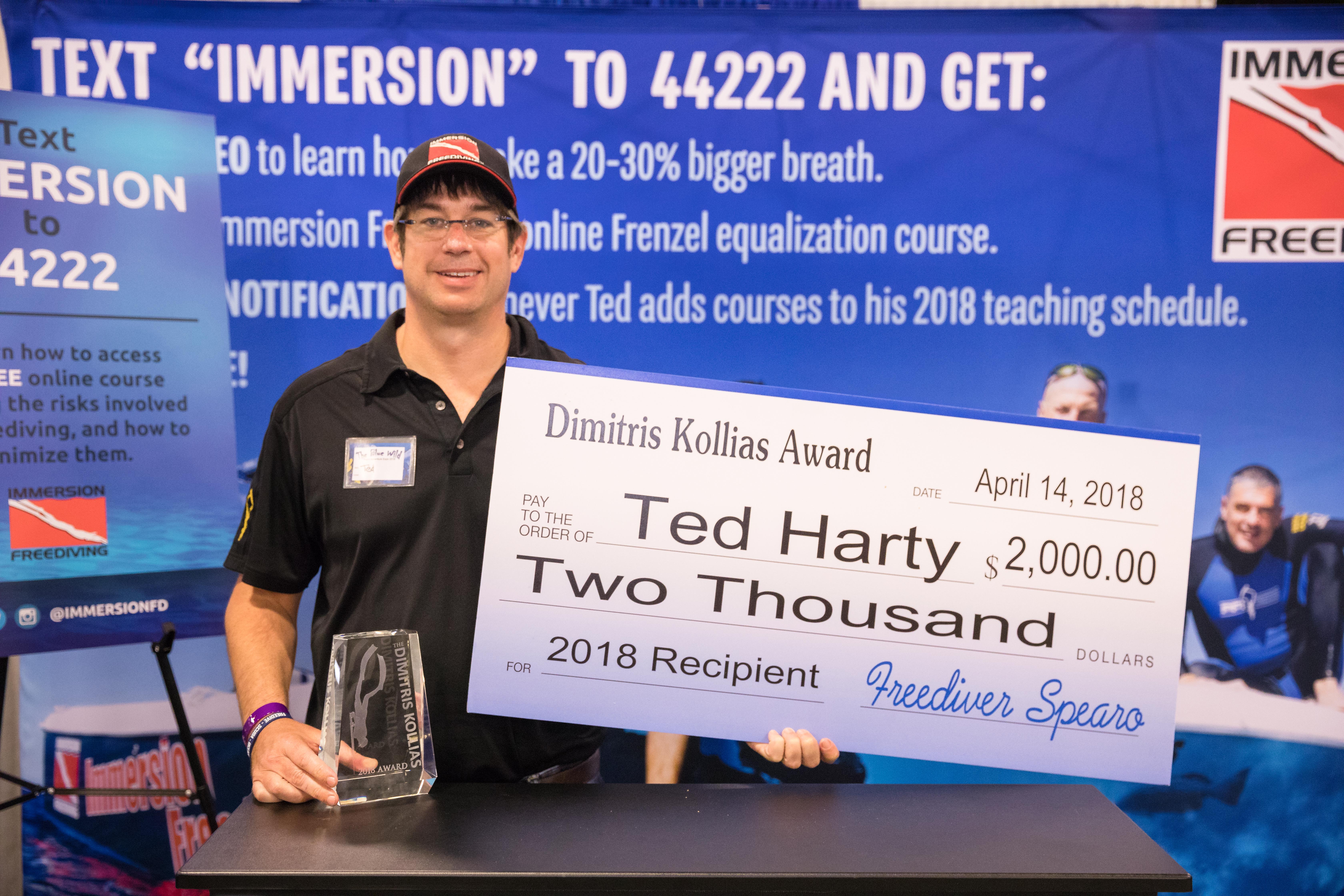 During the 2018 Blue Wild Expo, I was honored with the Inaugural Dimitris Kollias award for my efforts in promoting safe freediving over the years as a PFI Freediving Instructor. As soon as I got the check, I knew what I would do with it. I would purchase www.freedivingsafety.com build a website and create this course.
If you want to get good at freediving, you need to take a course and pay for that course. If you want to learn how not to kill your self while Freediving, and how to save your, buddy if something goes wrong I don't think you should have to pay for that. Over the past decade, I hear people say I can't afford a course, or I don't have the time to take a class. While this online course is not a substitute for a formal freediving course, it does provide an accessible resource that will raise awareness about freediving safety something I passionately believe in.
Your Instructor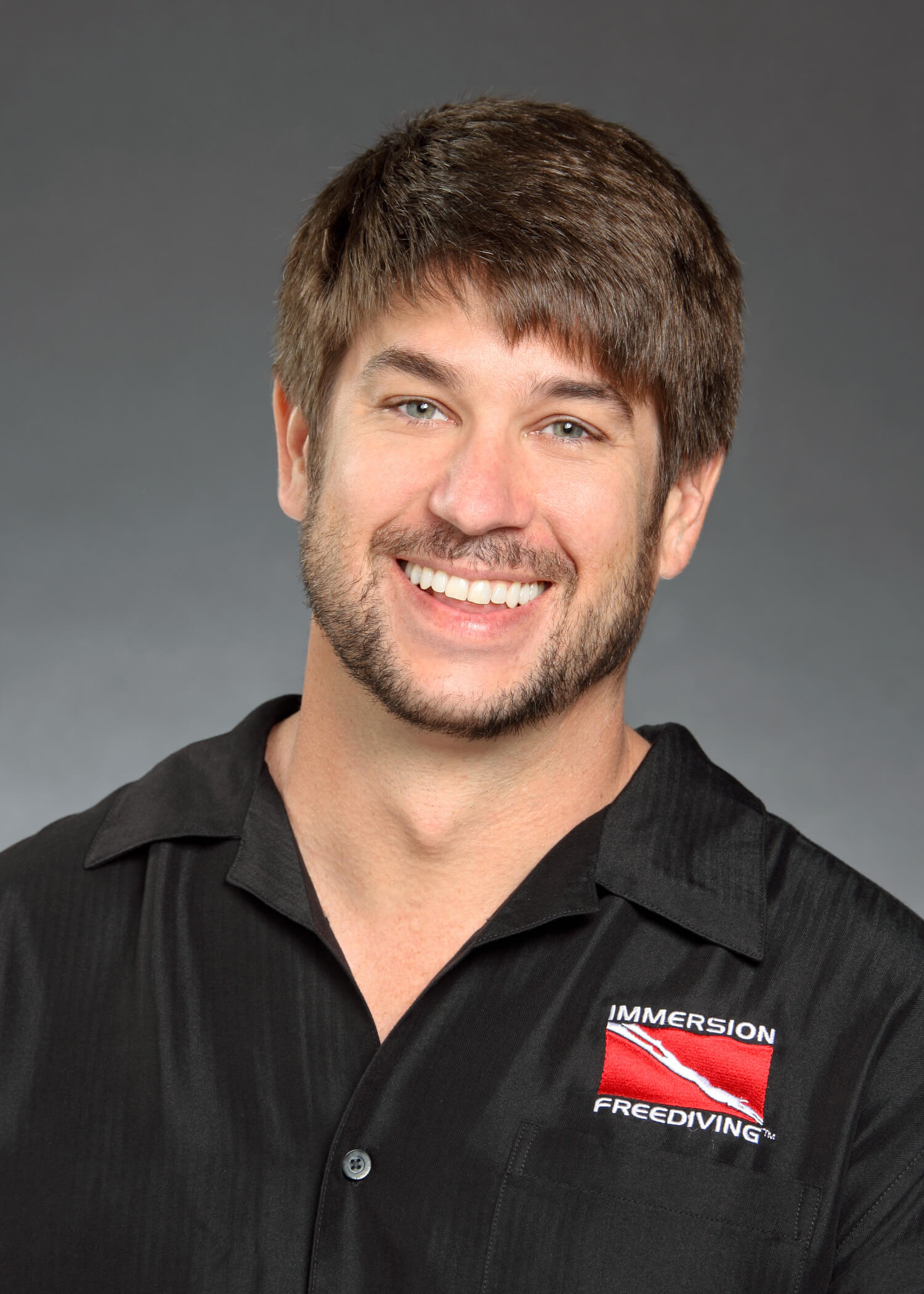 I started my underwater adventures (career) in 2005, as a Scuba Instructor in the Florida Keys. During that time I became a PADI Staff Instructor, and taught for NAUI and the SSI as well. I took my very first professional freediving course with Performance Freediving International (PFI) in 2008, taught by Kirk Krack. I was absolutely blown away by the class and by freediving, I quickly became obsessed...like I do with many things!


In 2009, I became a freediving instructor for PFI and I've been teaching freediving full time ever since. I went to my first freediving competition in 2009, as an out of shape and overweight ex-scuba instructor, and progressed from an 80 ft. to 177 ft. dive in just 3 weeks! After that experience, I wondered what I could do if I got in shape and took training more seriously. I went on to break a USA Freediving record, have won 3 freediving competitions, was selected to be Captain of Men's USA Freediving team at the World Championships, am a PFI Instructor Trainer and my deepest freedive to date is 279 feet.


While I enjoy being a competitive freediver immensely, my true passion has always been teaching. Thus, for the past 5 years I've been focused on the instructional side of freediving by teaching my classes through my company Immersion Freediving. Deeper Blue reviewed my 4 day PFI Intermediate freediving course and said it was the most professional course in the dive industry they had seen in 33 years. See the full review here.


I've worked with Tim Kennedy (US Army Ranger, UFC fighter and star of History Channel show Hunting Hitler), Ben Greenfield (fitness guru and podcaster), and several elite military instructors. I've appeared on The Spear, Noob Spearo, Ben Greenfield's podcast; have written an article for every issue of Spearing Magazine since 2013, as well as am the official freediving course of Spearing Magazine. I've appeared in the books Deep Freediving, Renegade Science, What the Ocean Tells Us About Ourselves and One Breath. I have also been a featured speaker at the Blue Wild Expo, the largest freediving and spearfishing expo in the US 5 years running.
Course Curriculum
Safety quiz below.
Available in days
days after you enroll
What to do if you enjoyed this course.
Available in days
days after you enroll
Frequently Asked Questions
When does the course start and finish?
The course starts now and never ends! It is a completely self-paced online course - you decide when you start and when you finish.
How long do I have access to the course?
The typical answer to this question is forever, but forever is a long time! 30 years from now we will probably be learning via VR and some sort of chip implanted in our brain. You will have access to this course for as long as it's reasonable for me to maintain this site which I plan on doing for a long, long time!